Receive skinbetter® Products in Brooklyn, NY
RR Plastix NY Plastic Surgery Center is an authorized provider of skinbetter® products. Our office in Brooklyn, NY features a wide array of skincare creams, serums, and other products from their line. Their products are among the most innovative in the cosmetic and skin beauty industry. As a leading cosmetic care provider with over 20 years of experience, we deliver the best products and results for our patients. By receiving the skinbetter® brand through us, you'll receive cleaner, clearer, brighter skin almost instantly.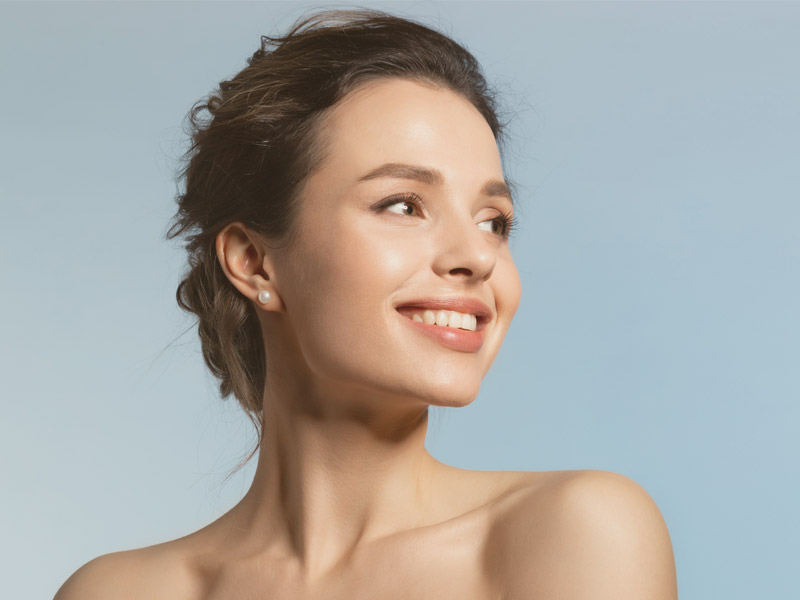 About skinbetter science®
skinbetter science® was founded in 2016 with the purpose of innovating the cosmetic and beauty care industry for patients, doctors, practitioners, and aestheticians. Their product lines have received numerous awards and accolades. skinbetter science® comprises a versatile team with years of experience in clinical research and development, with Restylane® and Dysport® among their crowning achievements. Their team is dedicated to advancing technology and continues to innovate skincare science. Their products are only available through authorized providers like us. Our authorization to provide skinbetter science's® enables us to foster genuine relationships with our patients, leading to optimal results.
skinbetter science's® products are supported by rigorous scientific testing and research. Accomplished science and intensive study of skincare chemistry is critical to their formulations and process. Their product development is backed by extensive, purpose-driven chemistry research, making them one of the most innovative skincare providers.
For the best results, we recommend choosing authorized providers of skinbetter science®® like RR Plastix NY Plastic Surgery Center. Dr. Roman Rayham and our team will partner closely with you, consulting on your needs and determining the perfect skinbetter science® product. We form genuine bonds with our patients.
We love partnering with skinbetter science® because their process is simple and reduces the time needed to see results. Their approach to skincare is relaxed but delivers exceptionally smooth, clear skin. You'll receive outstanding skin care with minimal products.