Serving Both Brooklyn & New York
What Is Sculptra® Aesthetic?
Sculptra®, or poly-l-lactic acid (PLLA), is a dermal filler used for skin and soft tissue augmentation. PLLA stimulates the body's own collagen production and can be used for volume restoration and skin rejuvenation. Most studies thus far have focused on its use for fat loss in the face (currently the only FDA-approved indication for Sculptra® Aesthetic is in the face). In recent years, an off-label application for use in the buttocks has been explored with good results.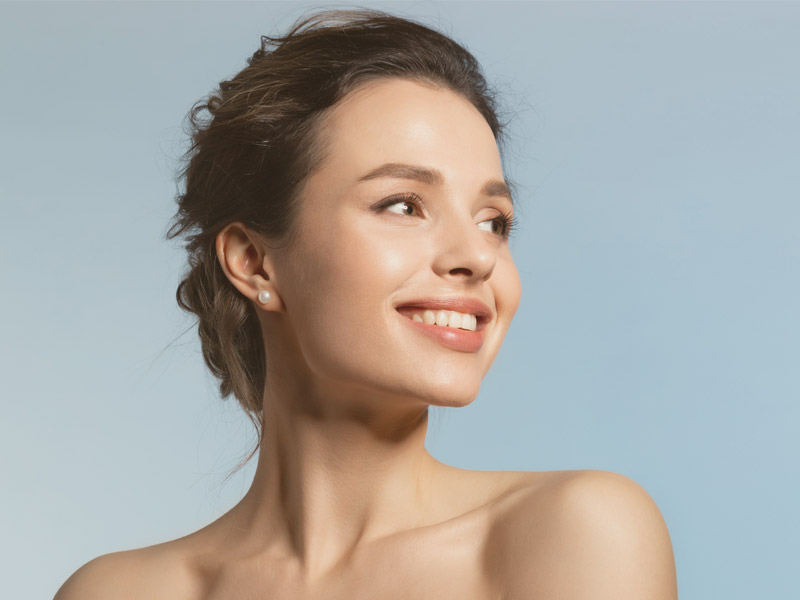 Frequently Asked Questions
Am I a Candidate for Sculptra® Aesthetic?
Patients range in ages from late 20's to late 70's, but the bulk of patients are typically in their 40's and 50's. As with most things, the earlier you start, the better and easier to maintain natural results. Typically, around 35 years of age is when someone might consider some volumizing with Sculptra®.
Click here if you'd like to email Dr. Rayham with a question or a concern.
We also encourage you to call us toll free 1.866.435.5357 or 1.877.377.2942 to speak with Dr. Rayham or RR Plastix New York Plastic Surgery Center experienced office staff.