Providing Rodan and Fields Skincare in Brooklyn, NY
RR Plastix NY Plastic Surgery Center provides optimal skin by offering
Rodan and Fields skincare products
at our Brooklyn, NY office. Rodan and Fields has provided some of the most innovative, customized skincare solutions for years. We enjoy offering their products to our patients and have experienced their excellent results first-hand. When you visit our office for a free consultation, we'll guide you through the Rodan and Fields collection and help you select the right products to satisfy your skincare needs.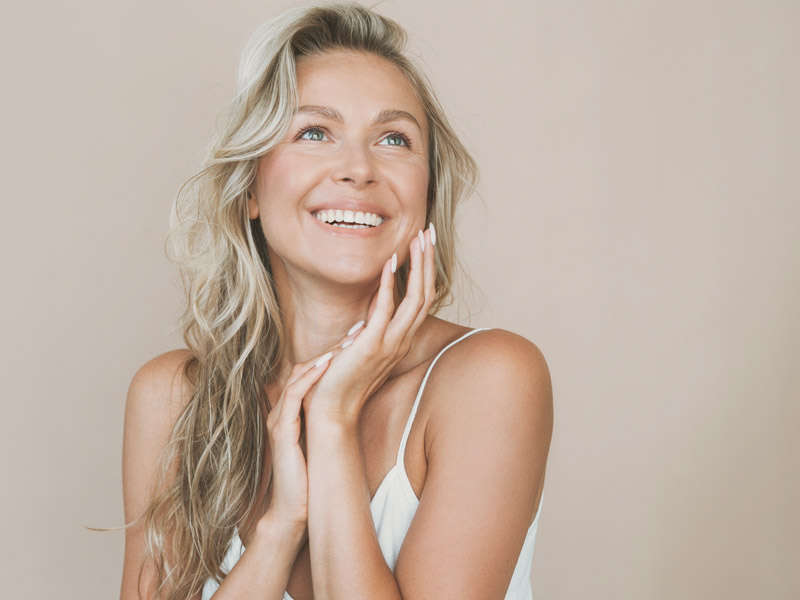 Rodan and Fields was founded by Dr. Katie Rodan and Dr. Kathy Fields to provide every person with life-altering skincare. They aim to generate proven results and satisfaction within our patients' skin and lives. Rodan and Fields understands the immense positive impact that perfect skin can have on a person's outlook and confidence. They curate and personalize their services for each patient, ensuring their individual skincare needs are met. They continue their goals of providing outstanding skincare products and helping patients become their best selves. We choose Rodan and Fields and recommend them because they genuinely go above and beyond for patients and their skincare.
Dr. Katie Rodan and Dr. Kathy Field's skincare products are renowned and in demand worldwide. They were trained and educated at Stanford and are board-certified dermatologists. For years, they've remedied a wide range of dermatology issues and changed countless patients' lives.
Dr. Rodan, Dr. Field, and their exceptional team have practiced dermatology and skincare for over 30 years. Since the beginning, they've worked with top skin professionals to formulate solutions that address skincare problems at their source. They have three decades of proven results.
Rodan and Fields skincare products are formulated with ingredients supported by science. The formulations are applied to the skin in a precise, orderly, step-by-step process. The formulation applications build upon one another, ensuring gradual and life-changing results.