Restore Your Beauty With Ultherapy
At RR Plastix NY Plastic Surgery Center, we want our patients to receive the latest and best in cosmetic treatments. That's why we offer non-invasive Ulterapy treatments at our Brooklyn, NY office. Ulterapy is a modern treatment that uses energy to correct wrinkles and lines, making patients look younger and satisfied with their appearance. We conduct treatments and therapies in our comfortable, state-of-the-art office and ensure that all our patients' needs are met. Prepare to receive the face you've always wanted.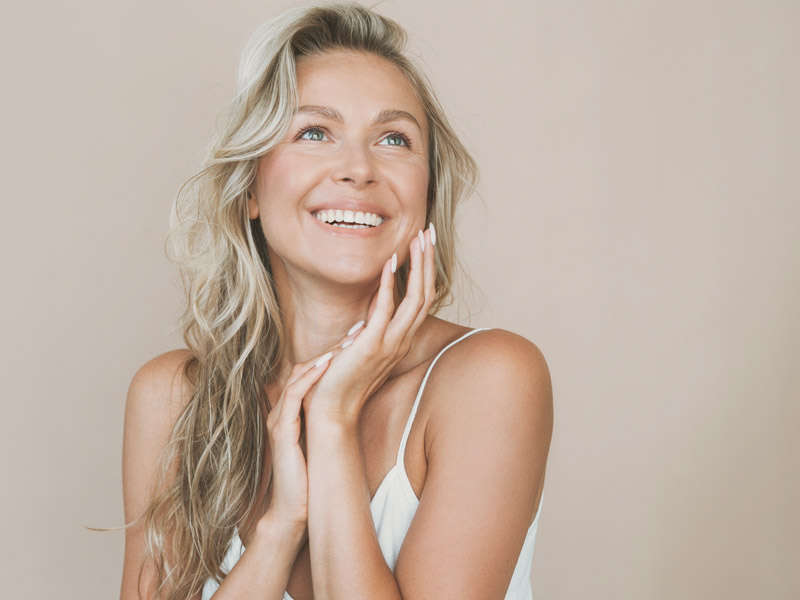 Ultherapy is the only FDA-cleared and non-invasive procedure that lifts the neck, chin, and brow and softens lines and wrinkles in the upper chest. It comprises ultrasound imaging that delivers energy to the specific treated area. We use it in the areas where patients will benefit most, providing natural-looking results that improve over time. Ultherapy stands apart by using ultrasound therapy methods that penetrate deeper than other non-invasive collagen stimulation treatments. It enables practitioners to leverage ultrasound technology and see the layers they treat clearly and precisely. You'll receive advanced energy treatments exactly where you need them.
Combining Art With Advanced Technology
As a leading provider of Ultherapy in Brooklyn, NY, RR Plastix NY Plastic Surgery Center merges artisan craft and skill with state-of-the-art ultrasound and energy, achieving exceptional results for our patients. Our approach is careful and deliberate, and we only proceed with a treatment once we've determined it's a perfect choice. Our specialists will deploy Ultherapy with the utmost care and attention, ensuring collagen stimulation in the areas you want to be improved. You'll leave our office with a sublime appearance and renewed confidence.