Serving Both Brooklyn & New York
What's a Forever Young BBL?
Forever Young BBL stands for Broad Band Light, which is a medical technology that allows Dr. Roman Rayham, MD to provide a wide array of aesthetically enhancing procedures. Similar to our Halo treatment, Forever Young BBL reduces the appearance of wrinkles and fine lines. Our Forever Young BBL services have the additional effect of delaying aging as it targets pigment issues and promotes collagen stimulate.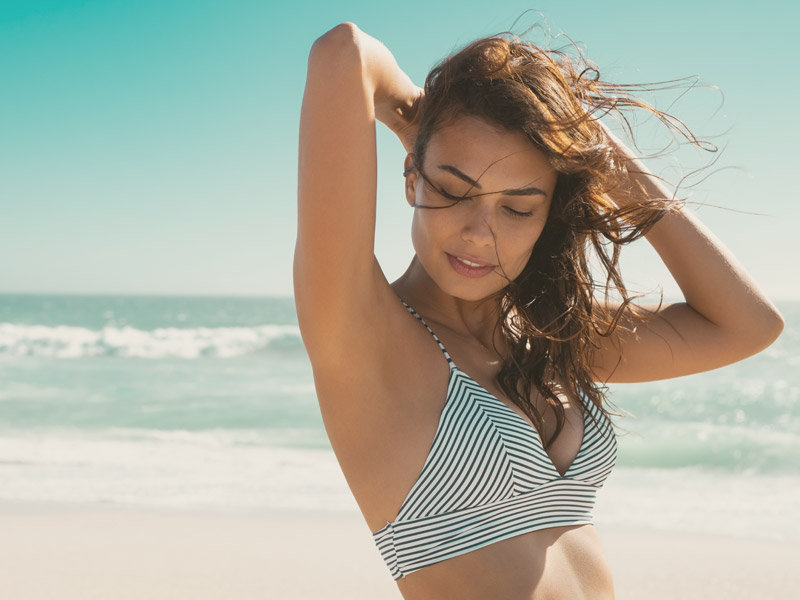 Forever Young BBL Treatments Are Perfect For:
Smoothing and toning skin
Stimulating skin layers
Correcting redness and broken blood vessels
Treat sun damage
Anti-aging care
Like Sciton Halo Pro Skintyte procedures, Forever Young BBL has long-lasting results with annual maintenance. This dual-lamp light technology has proven superior effects on many types skin.
Call us at 718.354.8571 to schedule your free consultation with Dr. Roman Rayham, MD to discuss how this state-of-the-art procedure can take off years and enhance your natural beauty.