Serving Both Brooklyn & New York
What's a Mastopexy/Breast Lift?
Mastopexy, otherwise known as breast lift, is a procedure specifically designed to elevate and reshape saggy breasts. Natural process of aging, significant weight loss, prolonged breast feeding and gravity cause breasts to descent and change their shape. As skin elasticity changes the breasts lose their natural shape and firmness. Mastopexy/breast lift is performed to remove the excess skin and elevate and secure the breasts in a higher position on the chest and to give your breasts a firmer and more youthful appearance. If you have small droopy breasts, mastopexy/breast lift can be combined with breast implant placement for an enhanced result.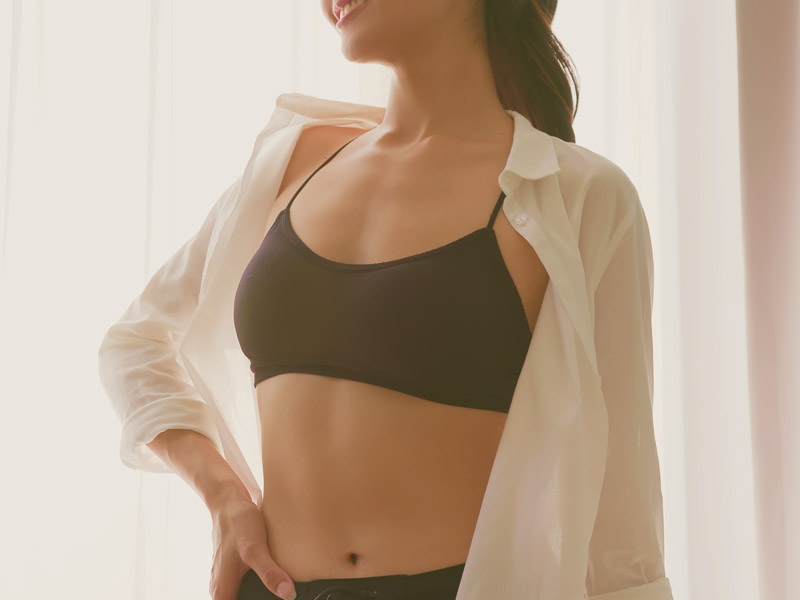 Frequently Asked Questions
Am I a Candidate for a Mastopexy/Breast Lift?
You may be a candidate for mastopexy if you have any of the above concerns and if you are in overall good health to undergo an operation.
Click here if you'd like to email Dr. Rayham with a question or a concern.
We also encourage you to call us toll free 1.866.435.5357 or 1.877.377.2942 to speak with Dr. Rayham or RR Plastix New York Plastic Surgery Center experienced office staff.