Serving Both Brooklyn & New York
What Is Buccal Fat Removal?
Buccal fat removal is known as a buccal lipectomy or cheek reduction surgery. Cheek reduction surgery helps an individual improve not only the appearance of the cheeks but brings harmony to the overall facial shape. For patients with overly full, round or chubby cheeks, removing the buccal fat pads results in a more sculpted and symmetrical facial appearance. The procedure is performed from inside of the mouth and does not result in visible scars on the face. Dr. Rayham will strategically remove the correct amount of the buccal fat pad to enhance the patient's youthful contours and overall facial shape.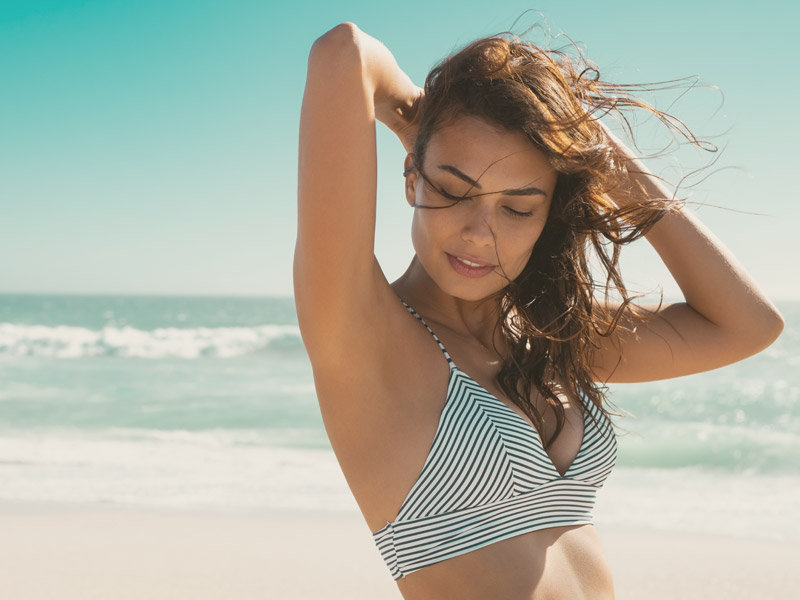 Frequently Asked Questions
A plastic surgeon is the best person to determine if you're an ideal candidate.
Click here if you'd like to email Dr. Rayham with a question or a concern.
We also encourage you to call us toll free 1.866.435.5357 or 1.877.377.2942 to speak with Dr. Rayham or RR Plastix New York Plastic Surgery Center experienced office staff.