Serving Both Brooklyn & New York
What's Genius RF Microneedling?
Genius RF Microneedling is an energy-based volumizing treatment that combines the benefits of microneedling with radio-frequency energy which heats the tissue to stimulate subdermal collage production in order to reduce the appearance of fine lines, scarring, and loose skill, as well as, enhancing skin texture and firmness. Radio-frequency micro-needling provides dramatic improvements to the skin with minimal downtime.
The Lutronic Genius system uses ultrafine gold-plated needles to create controlled damage to the skin, producing a series of tiny punctures on the skin's surface. Fractional radio-frequency is delivered into the deeper layers of the dermis, bypassing the basal layer and greatly reducing the risk of hyperpigmentation. Therefore, even darker skin types can benefit from being treated with Genius.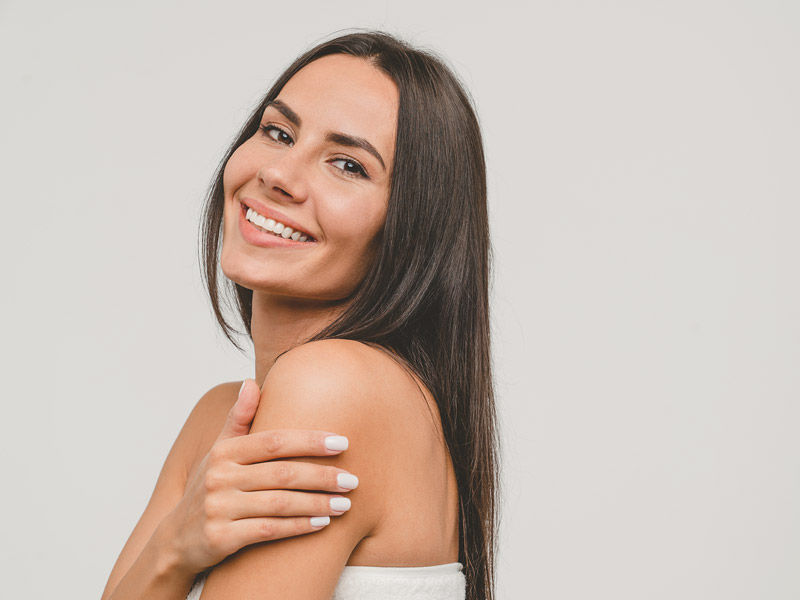 Frequently Asked Questions
Am I a Candidate for Genius RF Microneedling?
Genius RF Microneedling can be used on all skin types and skin tones. The procedure is safe for any healthy individuals who are not pregnant, breastfeeding, or experiencing an active skin infection.
Click here if you'd like to email Dr. Rayham with a question or a concern.
We also encourage you to call us toll free 1.866.435.5357 or 1.877.377.2942 to speak with Dr. Rayham or RR Plastix New York Plastic Surgery Center experienced office staff.