Serving Both Brooklyn & New York
What's Breast Reduction?
Breast reduction, otherwise known as Reduction Mammoplasty, is a reconstructive procedure performed to reduce the size of the breasts. Breast reduction reshapes your breasts and makes them smaller, lighter and firmer. It removes excess breast glandular tissue, fat and skin to give you improved body proportions and to alleviate the discomfort associated with excessively large breasts. Women requesting breast reduction do so to eliminate physical pain as well as emotional and social anxiety associated with overly large breasts. Women who take advantage of breast reduction procedure find that they are able to lead a healthier, more comfortable life, improve exercise capacity in addition to obtaining a more proportional appearance. According to patients who underwent this procedure, breast reduction is the most gratifying and satisfying procedures performed by plastic surgeons. Some breast reduction procedures, when performed to relieve medical symptoms, are covered by health insurance plans. Individual evaluation and pre-certification is required to know for fact if your insurance is going to cover your procedure.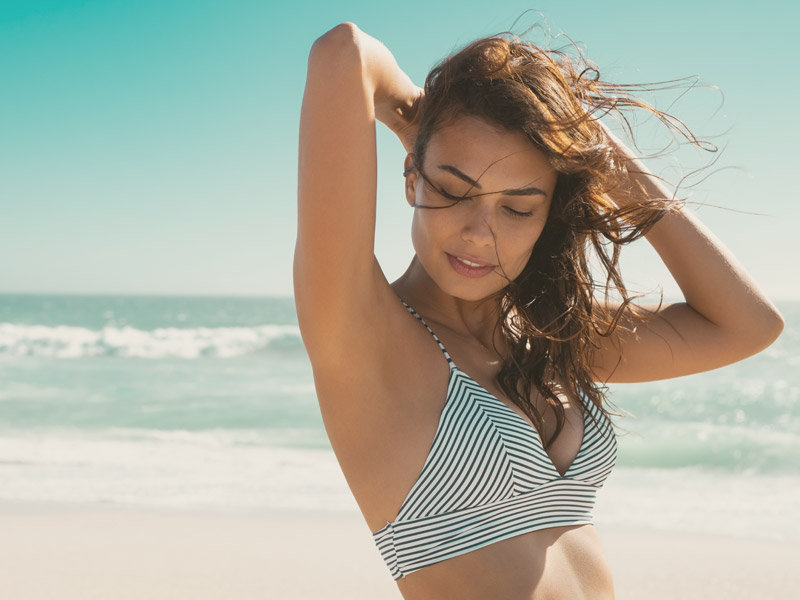 Frequently Asked Questions
Am I a Candidate for Breast Reduction?
You may be a candidate for breast reduction if you have any of the above concerns and if you are in overall good health to undergo an operation.
Click here if you'd like to email Dr. Rayham with a question or a concern.
We also encourage you to call us toll free 1.866.435.5357 or 1.877.377.2942 to speak with Dr. Rayham or RR Plastix New York Plastic Surgery Center experienced office staff.