Serving Both Brooklyn & New York
Botulinum Toxins and Hyaluronic Fillers in New York City
Dr. Rayham offers a variety of fillers and injections that can reduce or even eliminate facial flaws without surgery. Botulinum toxins temporarily paralyze facial muscles and are best for removing frown lines, crow's feet, wrinkles, and lines around the eyebrows. Hyaluronic fillers restore volume and contour the face through hyaluronic acid, a polysaccharide found naturally in the human body. Dr. Rayham's botulinum toxin selection includes BOTOX®, Daxxify®, Dysport®, and Xeomin®. He treats patients with hyaluronic fillers, including Restylane®, Sculptra®, Kybella, JUVEDERM®, Belotero, and Radiesse. Dr. Rayham's treatments are optimal alternatives to surgery with minimal downtime.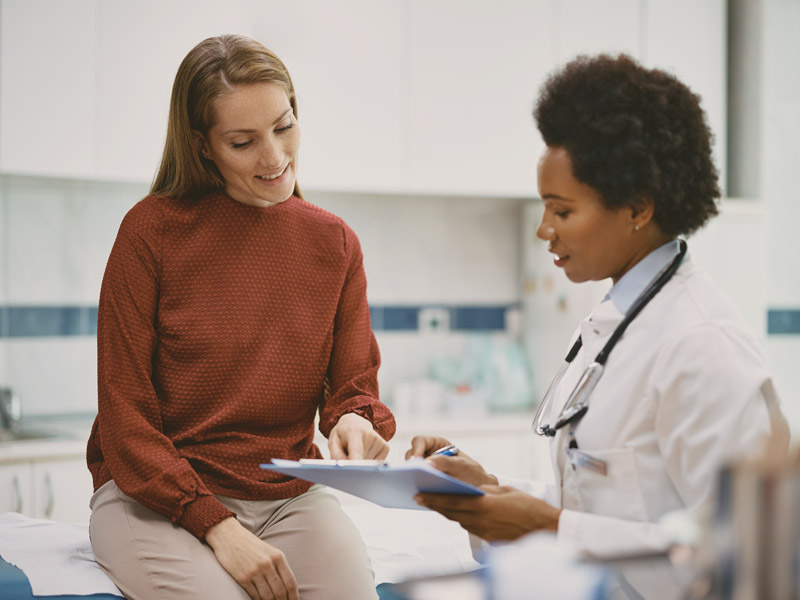 Frequently Asked Questions
Am I a Candidate for BOTOX® Cosmetics, Synthetic Fillers or Fat Injection Procedures?
You may be a candidate for BOTOX® Cosmetics, synthetic filler or fat injection procedure if you have any of the above concerns and you are in overall good health to undergo this procedure.
Click here if you'd like to email Dr. Rayham with a question or a concern.
We also encourage you to call us toll free 1.866.435.5357 or 1.877.377.2942 to speak with Dr. Rayham or RR Plastix New York Plastic Surgery Center experienced office staff.