Serving Both Brooklyn & New York
What's a Fat Transfer Procedure?
Fat Transfer, also known as fat injections, plumps up facial features with a patient's own fat and is a popular alternative to other wrinkle treatments. Fat transfer to the face is a safe, natural, non-allergenic procedure designed to recontour your face and can provide definition to your cheeks and chin. It also can be used to correct facial deformities.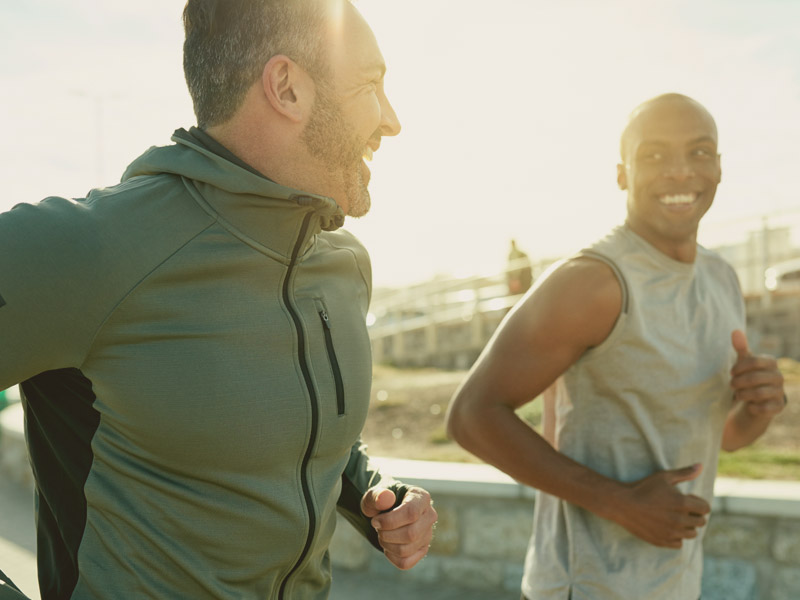 Frequently Asked Questions
Am I a Candidate for Fat Transfer?
You may be a candidate for fat transfer if you have any of the above concerns and if you are in overall good health to undergo an operation.
Click here if you'd like to email Dr. Rayham with a question or a concern.
We also encourage you to call us toll free 1.866.435.5357 or 1.877.377.2942 to speak with Dr. Rayham or RR Plastix New York Plastic Surgery Center experienced office staff.