Serving Both Brooklyn & New York
What Is Fat Transfer?
A fat grafting procedure transfers fat from areas in which you have excess fat, such as the outer thighs, and injects it into areas that may be lacking in volume, such as your face, hands, breasts or buttocks. This safe, long-lasting, well-tolerated procedure produces natural-looking results. Every year, thousands of people undergo successful fat grafting and are pleased with the results.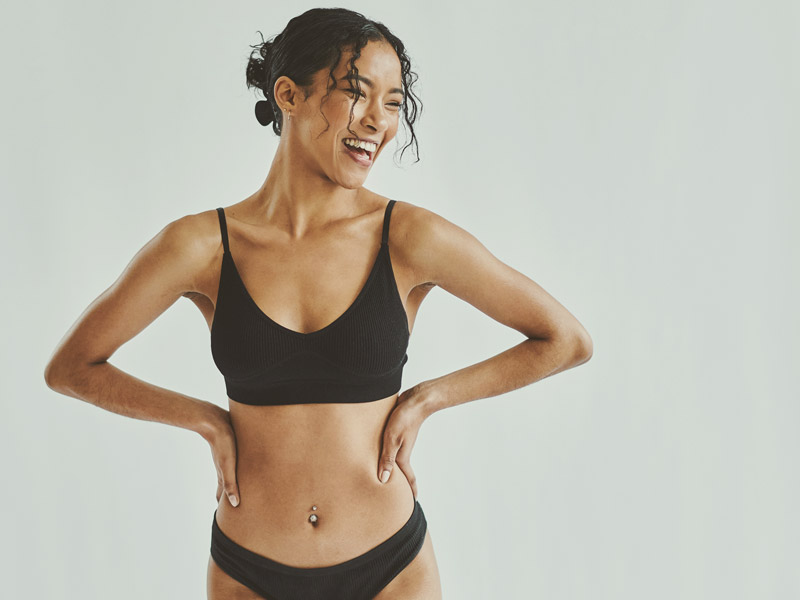 Frequently Asked Questions
Am I a Good Candidate For Fat Transfer?
The purpose of fat grafting is to augment or fill in volume-deficient areas. Commonly grafted, or injected, areas include the hands, face (including the lips), depressions in the skin (following liposuction and scarring) and the breast and buttock (for augmentation). Of course, you must have donor sites from which fat can be taken. It is important that you do not have any circulation problems, either from a medical condition or smoking.